Western Lifestyle At it's Best
Providing Western and Horse Tack Supply
A Family Legacy
Are you looking for the perfect western wear to match your cowboy hat? Or, maybe you need some new tack and feed supply to keep your steed happy and healthy. If you're looking for any and all of these things, then your search is over! We're just the place for you.
Our partners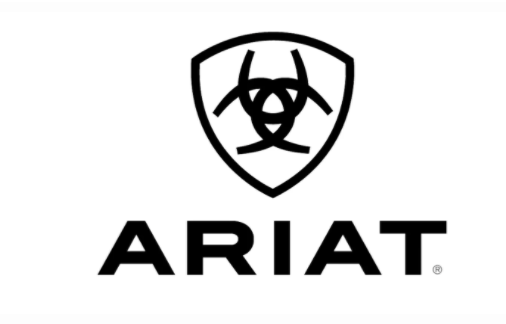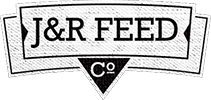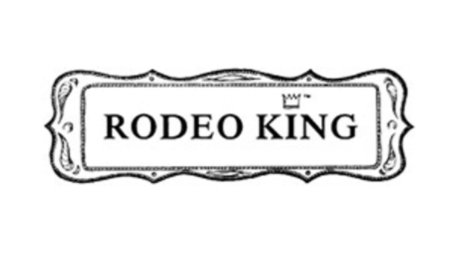 Custom shaped hats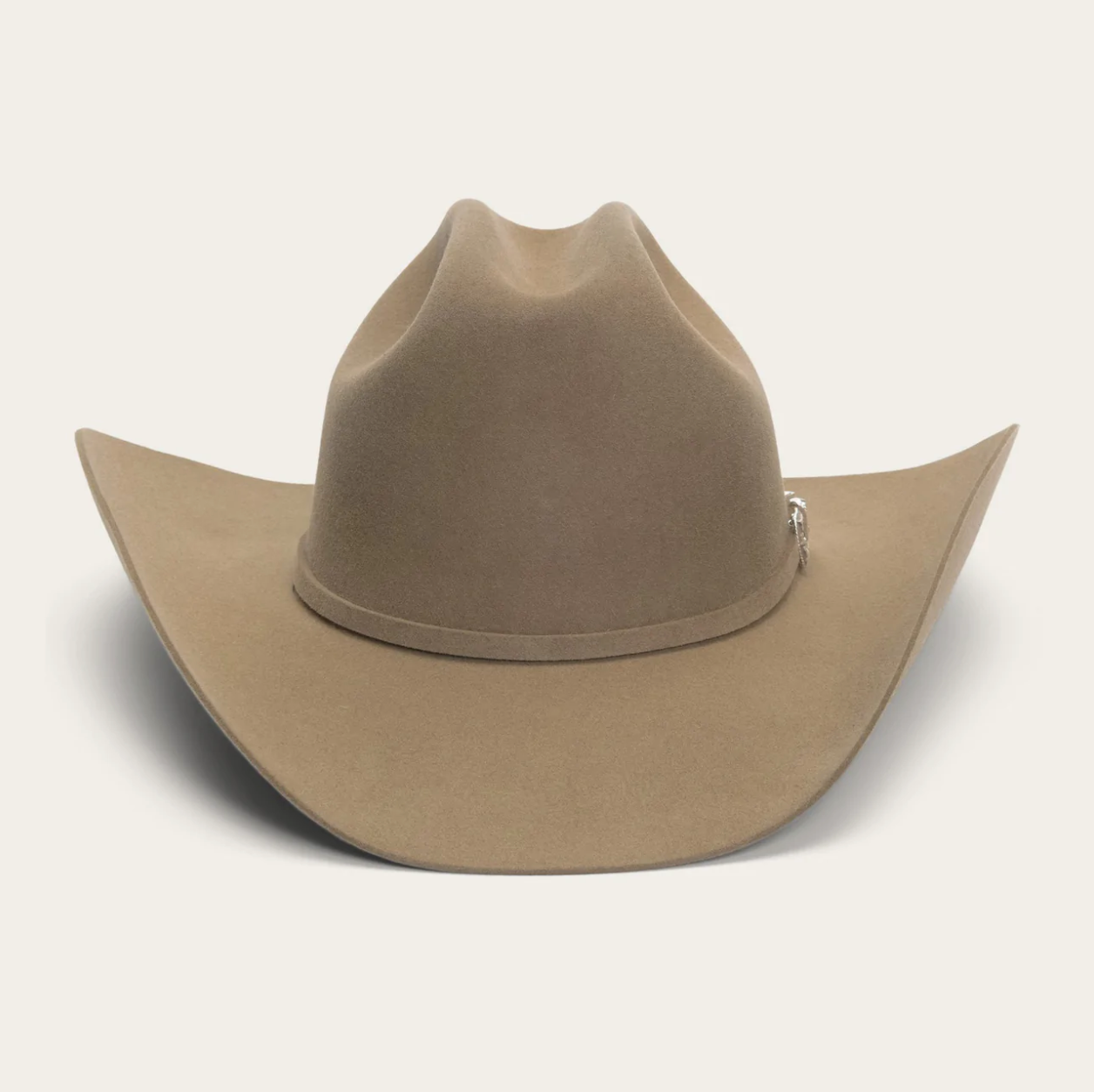 Before and After Shaping a Hat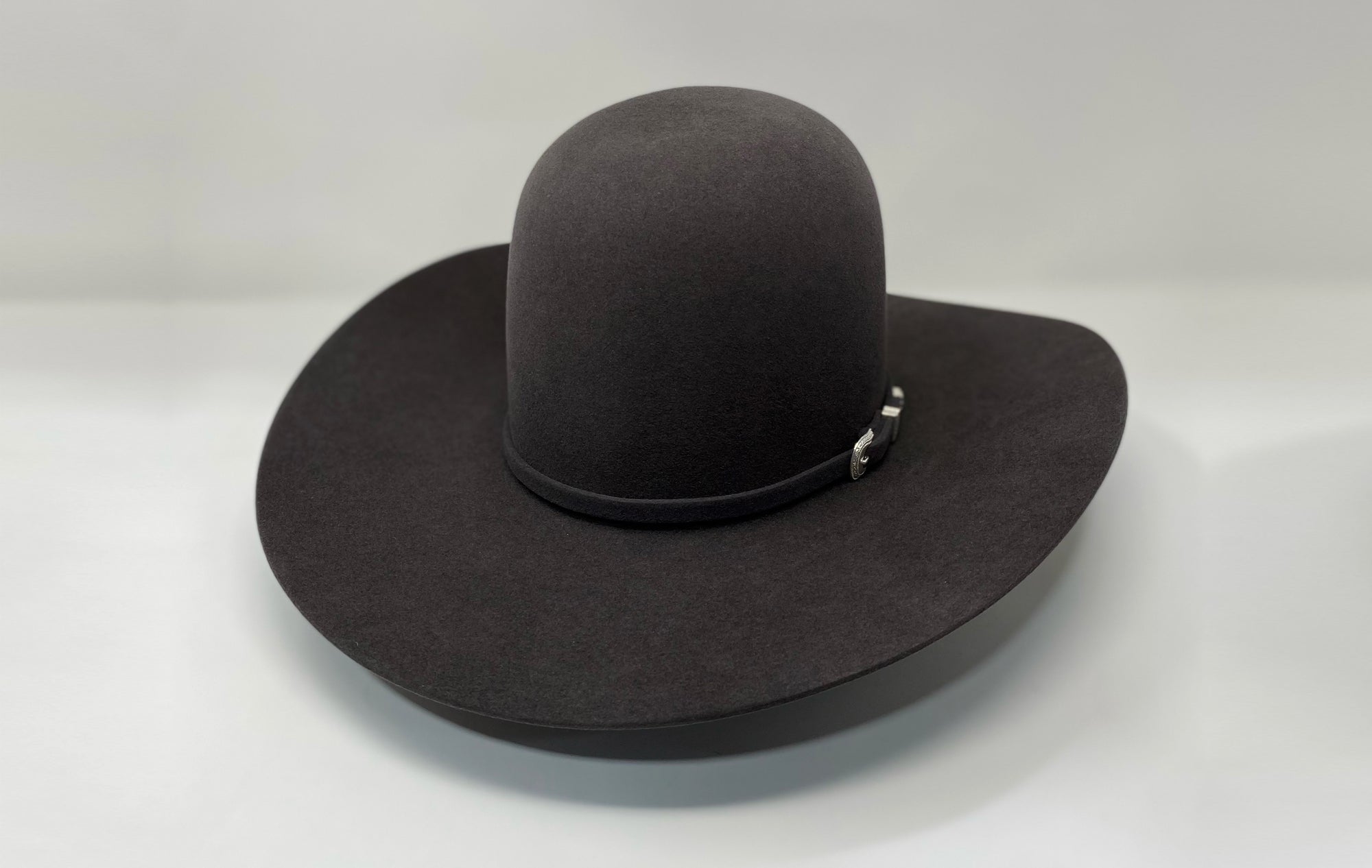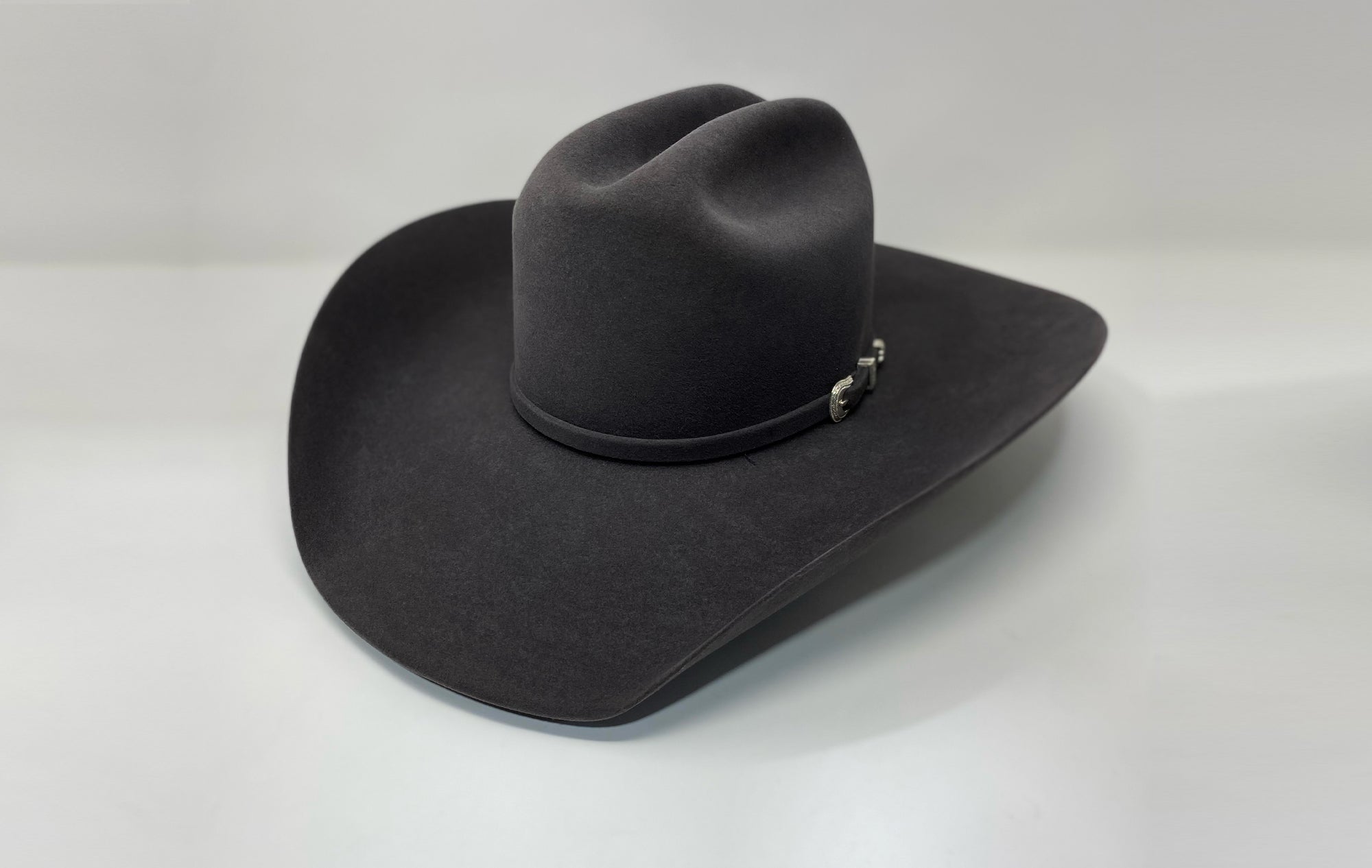 DIVERSE PRODUCT BASE
Horse Care & Grooming
Grooming isn't just about appearances - it's a daily opportunity to assess the health of your horse.
Shop horse care