J & R Tack and Feed was founded in 1996, in the small east Texas town of Odessa. x and y, husband and wife, were looking for the right opportunity to unify their passion for fashion and horses. They were both dedicated to serve customers and that brought them fame in the area. Their dedication and passion for their business, their positive attitude and strong values, were always a great example for their son, Reyes, who chose to stay in the industry and grow even further the family legacy.
As family business owners, the owners and managers of J&R tack and Feed are generally driven by a sense of responsibility for the stewardship of the business. They seek to manage not only the assets and performance of the business, but also the family's most important heritage—the values that are passed on from generation to generation.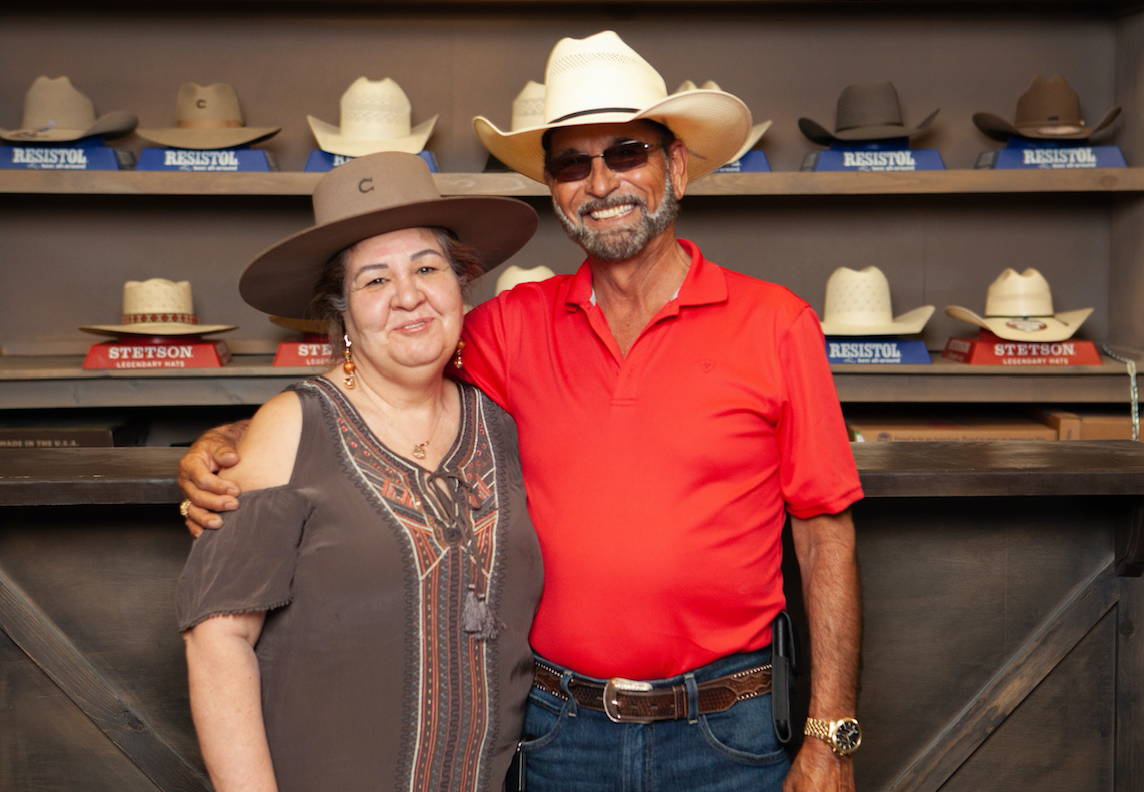 Two young owners that aim to bring freshness to the J&R brand, Reyes and Aziz set the company values to high standards. With a commitment for superior customer satisfaction, Reyes and Aaziz built a structure that aims to build relationship with customers that make a difference in their customer's life. They provide outstanding products and unsurpassed service that, together, deliver premium value to their customers. Additionally, the company has the highest standards of integrity in all actions. While working together they overcome challenges in their attempt to to meet the needs of customers and to help J&R Tack and Feed win and maintain an exceptional reputation.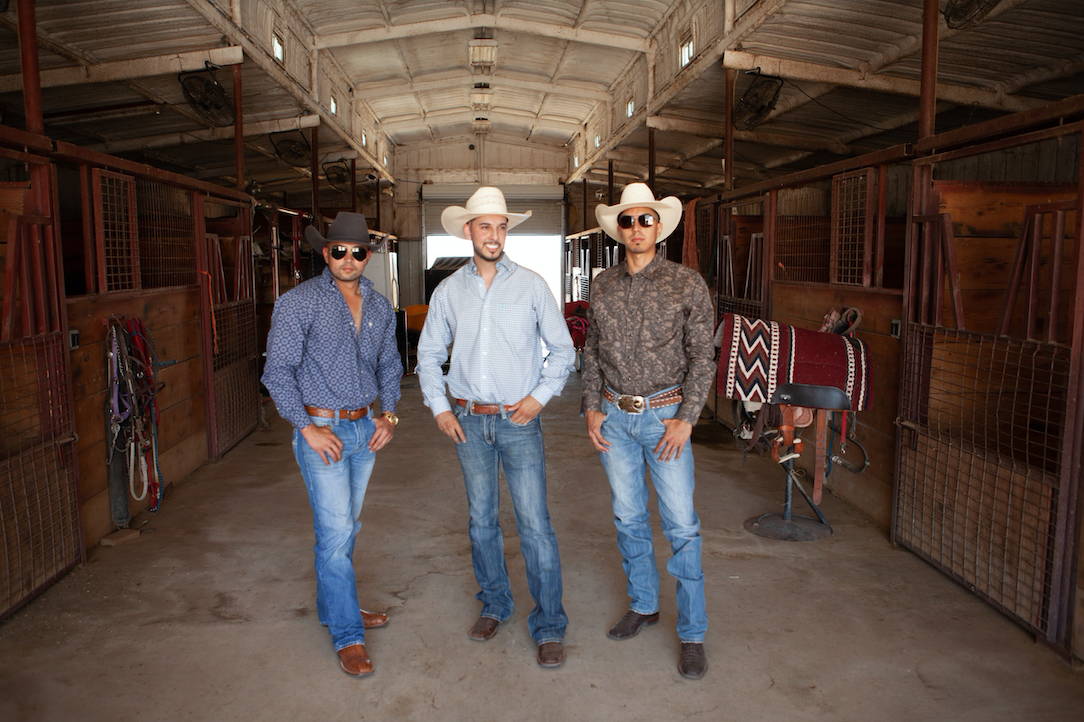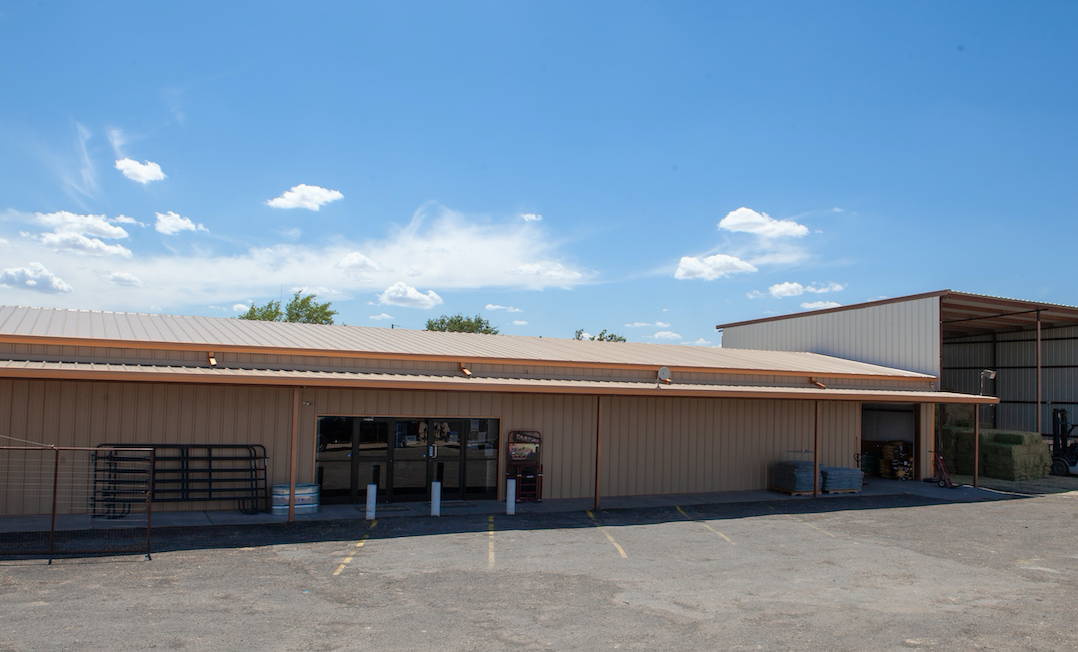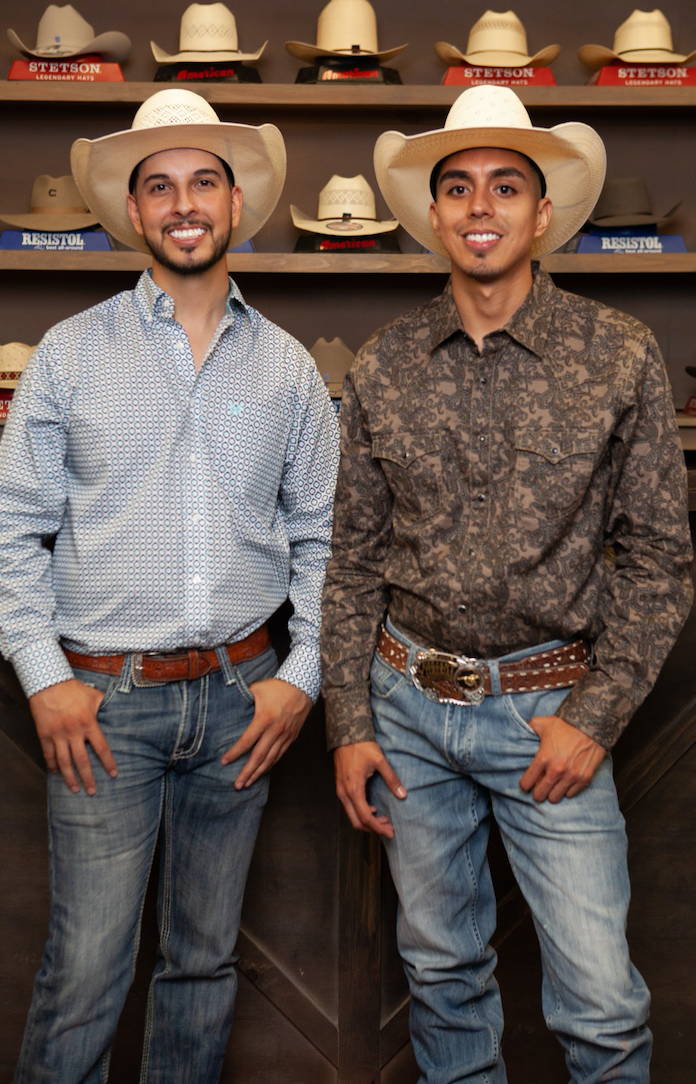 J & R Tack and Feed is not a conventional "family owned" company. We do not intend to become one. We aim to manage our business differently. We are a combination of "new" and a good "old school" way of selling, with a big emphasis on exceptional customer service. We have also emphasize an atmosphere of creativity and challenge, which has helped us provide the best products for our clients.
With our online store we want to make our products accessible to people that cannot drive to our stores, or that want to shop from the confort of their house.
Reyes & Aaziz
Founders of J&R Tack and Feed
"Excellent customer service! Great selection of products. Highly recommend!"
"Love the knowledge the staff have! Also great costumer service!"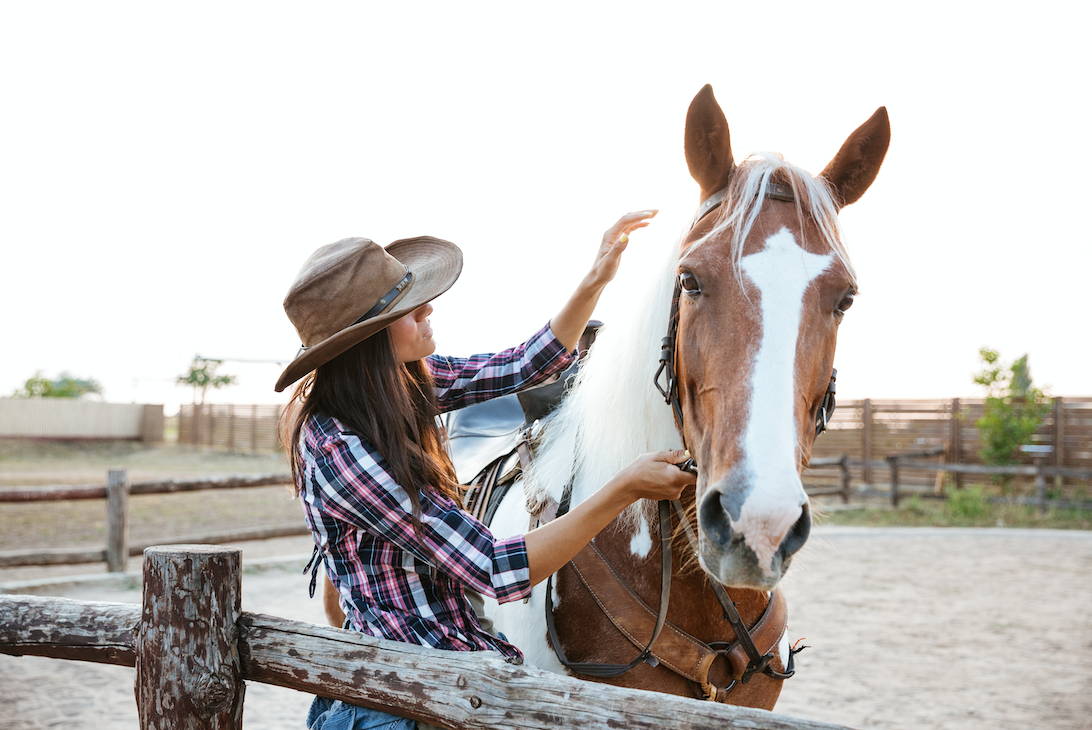 SUBSCRIBE FOR EXCLUSIVE SALES & PREVIEWS
Be the first to know about VIP sales and get 10% off your next order.