Learn about our team and what is our vision for the future.
Our History
Welcome to the J&R Tack and Feed Stores! We've been around since the 1996, so we know a thing or two about stocking only the best products in our store. As committed family business owners, J & R Tack and Feed is driven by a duty to responsibly manage not only their tangible assets, but also a more intangible investment: passing on family values from generation to generation!
The Founders
J & R Tack and Feed was established with the ambition to bring together fashion and horses in one place. Under the helm of husband and wife Reyes and Josie, the company flourished and gained superior reputation. The couple's strong values and passion were an inspiration for son Reyes who decided to carry on the family legacy.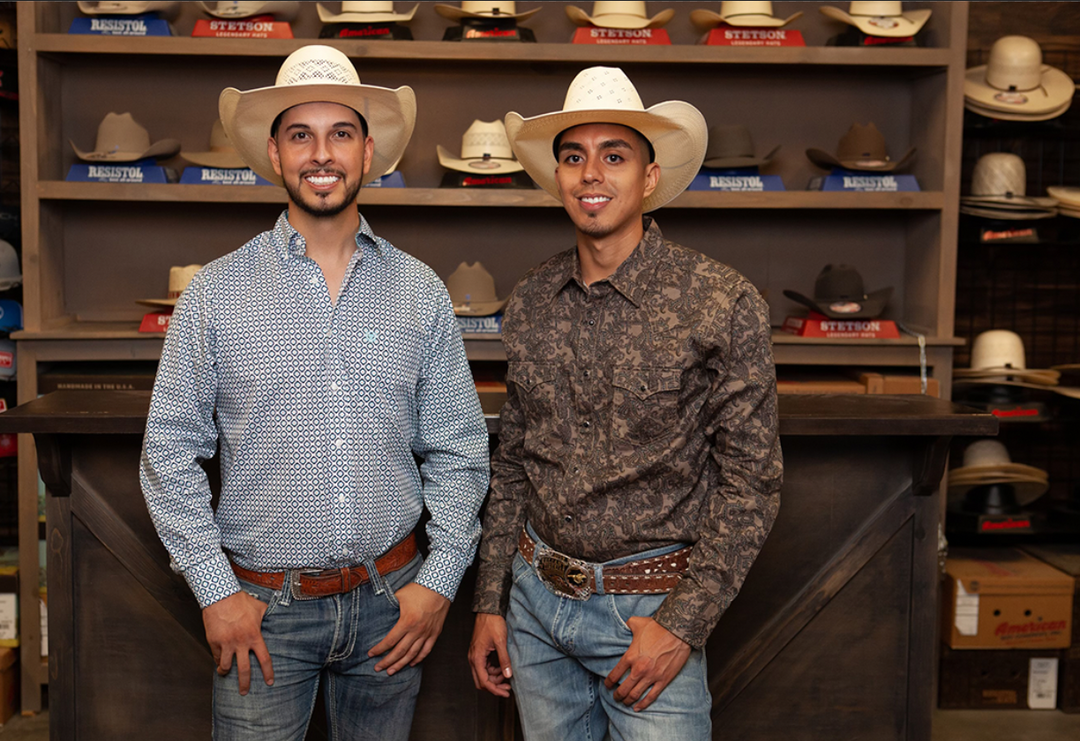 the future
Reyes and Aziz, the two young owners of the J&R brand, have taken the company in a new direction, combining the strong values and passion that their parents passed on to them with fresh ideas and positive vibes. If you're looking for quality western wear apparel or horse tack supplies, then look no further than The J&R Tack & Feed Store!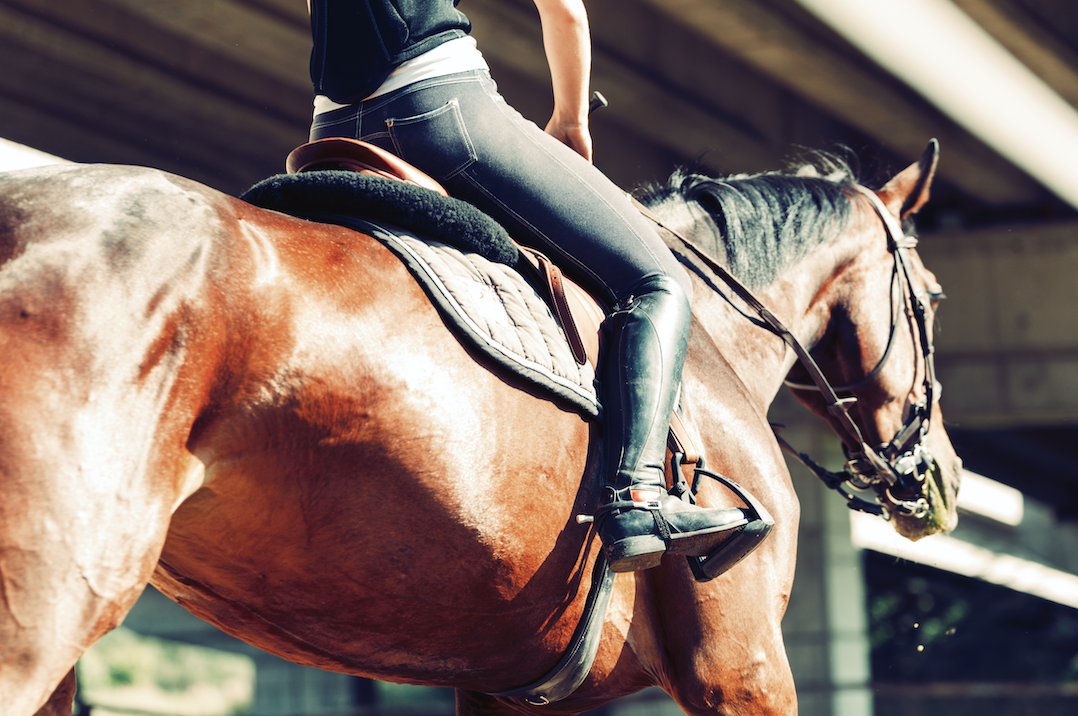 Our Vision
Tack, Feed and Western Wear
Whether it's custom cowboy hats, saddle pads, bridles, horseshoes, or even hay—we have it all! And if that wasn't enough, we also stock a wide variety of western wear items like jeans, belts, shirts, boots and more. You're sure to find something just right for any occasion.
Our Values
Customer Focus
Creating a sense of value through superior customer service goes beyond simply attending to customers' needs; it's about creating an experience that ensures they feel valued and appreciated as well.
Superior product
Forget about taking chances on mystery brands, with us, you know exactly what you're getting - excellence! And with excellence comes satisfaction and loyalty.
competitive price
With competitive prices, shopping at J&R can feel like getting a real bargain. Whether you are after a bargain or want to splurge on something special choose J&R.
real cowboys
Western experts
If you're looking for a Western store with an unbeatable team of retail professionals, look no further. We've got unparalleled Western style knowledge and a wealth of expertise in understanding your needs. With us on your side, you can rest assured that any Western wear shopping experience will be pleasant and efficient!